HAVE A GREAT SOUTH FLORIDA VACATION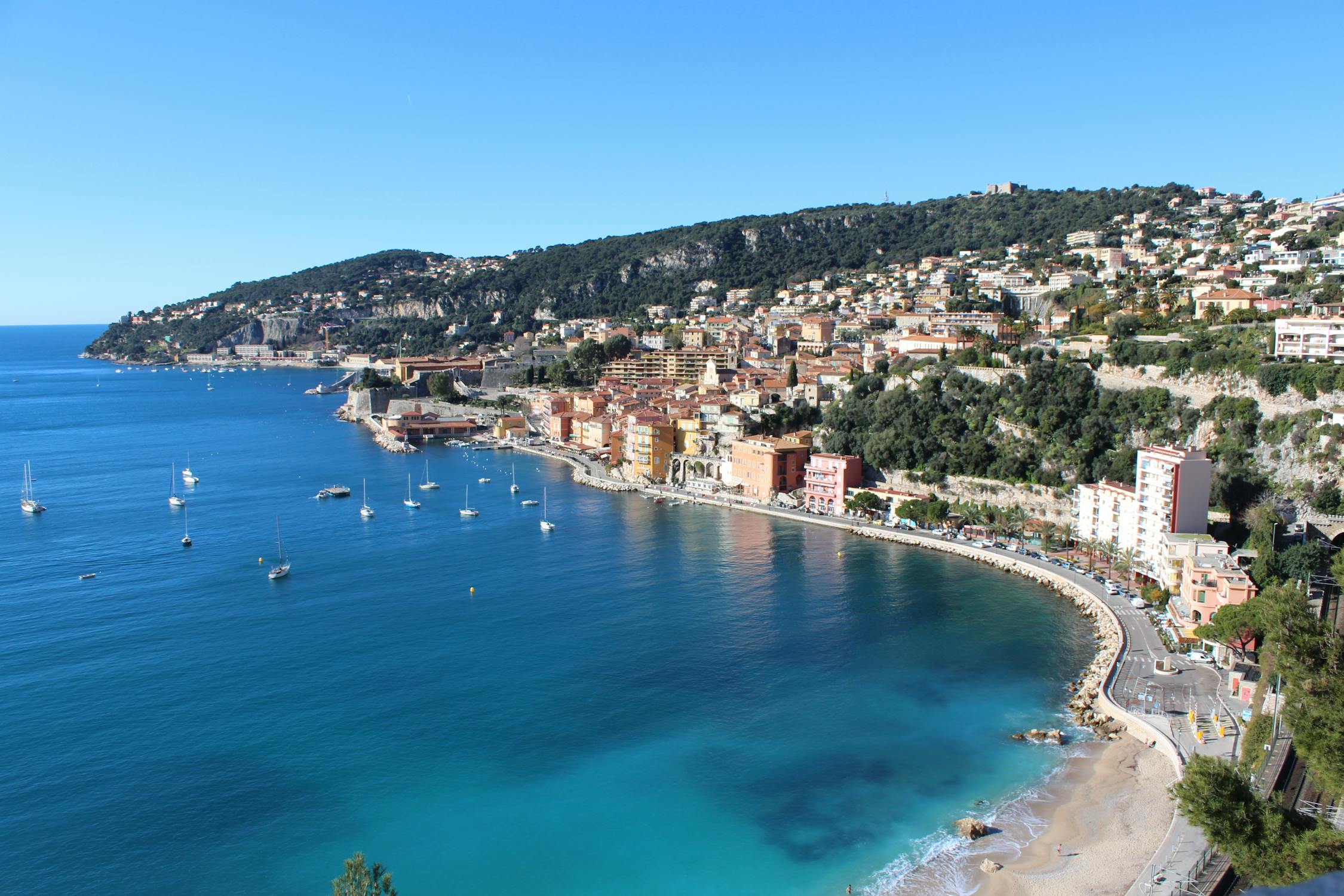 Sun, sand and surf are things that tend to make people think of summertime and vacation getaways. Theme parks, boat rides, music and evening entertainment are also fond reminders of how great that time of year can be. In South Florida the weather is warm and sunny all year round, making it a perfect place to be whenever one feels the urge to escape for awhile.

Stretching from the sun laden sands of Palm Beach County down southwards towards the unique city of Key West, this area is a prime vacation destination. It has some of the best beaches for swimming, surfing, and sunbathing, in the entire state. It is also known for its upscale shopping opportunities and fine dining.

There are many great opportunities all along this coasts for people of all age groups to have a wonderful adventure. From boating tours through the marshes of The Everglades, animal encounters and scenic excursions to performing arts centers, museums and theme parks, everyone can find something they enjoy. Visitors also get the chance to not only view wildlife in natural setting habitats, but they can get up close and personal at one of the great reserves, sanctuaries or zoos.

The nightlife in the cities that line the coast can be thrilling and exciting. There are many bars and clubs that are upscale, some even frequented by well known celebrities. The Hard Rock cafe' and concert venue, and the Seminole Indian Casino, provide Hollywood and Vegas style adult entertainment for those who like to live life large.
In this coastal region, one can find beaches filled with golden sand, inland waterways that stretch for miles and coral and limestone islands called The Keys. Visitors can explore the shallow, clear aquamarine waters in a glass bottom boat, take a water taxi, skiff or air boat, a refreshing swim. The scuba diving and snorkeling here are incredibly fascinating.

A visit to this region would not seem complete without checking out the Miami Seaquarium. It is a huge oceanic theme park that houses a variety of sea life that includes, dolphins, orca whales, sharks, manatees, sea lions, stingrays, turtles and more. The various entertainment shows, animal exhibits and educational interactive activities are fun for all.

Wildlife conservation and education is especially important in this area and many of the animal focused attractions such as the Everglades Alligator Farm, Jungle Island, The Miami Metrozoo and Flamingo Gardens take a unique approach to bringing awareness. They provide natural habitats instead of cages, allowing the inhabitants to move about freely and more comfortably. The aviaries allow birds to fly decent distances, the swamp lands permit the gators to swim and sun, and the primates can swing casually through the trees.

There are several museums in this amazing coastal region focusing on topics like art, discovery and science, historical periods, and even the lives of notorious individuals like the honored author, Ernest Hemmingway. The many botanical gardens, as well as the Coral Castle Museum are centered more on the natural wonders and beauty of this area. Dolphin Stadium, premier golf courses and other sporting opportunities are still more reasons everyone should visit the southeastern edge of this nation.

If you are interested in moving to south Florida, check out GL Homes communities. GL communities have beautiful new south Florida homes and offers an unforgettable lifestyle. So check out the Florida homes for sale by GL today.
WHY CHOOSE US?
Find the lowest hotel rates
Search over 900k hotels
Search hundreds of airlines
Best prices for your next cruise
Save money on your rental car
TRAVEL NEWS
*Per night, flights not included. Prices may vary depending on date.